Quiet Your Mind and Enjoy the Present Moment
Online Meditation, Emotional/Trauma Healing & Spiritual Life Coaching
Pain Is Inevitable, but Suffering Is Optional
We face many challenges from our thoughts, emotions, traumas, relationships, careers and individual circumstances which makes life seem overwhelming and difficult.
Shift From Your Thinking Mind to the Freedom of Awareness
Opening into our essence as awareness allows us to go beyond life's challenges and experience the freedom and peace that is always here. Regardless of what challenges life gives you.
Meditation, Emotional/Trauma Healing & Spiritual Awakening
Through simple and effective meditation techniques & guidance we can consciously end patterns of unnecessary suffering and live our life with ease, the way it's meant to be, as our Natural Self.
3 Simple Steps to Peaceful and Awakened Life
Using a Step-By-Step System That Has Benefited 1000s World Wide
The Levels of Consciousness™  is a roadmap that meets you where you're at and takes you where you want to be. By providing the most effective and relevant practices specifically for you, the Levels of Consciousness provides a highway approach for your spiritual awakening.
"You can have a busy life and a peaceful one at the same time."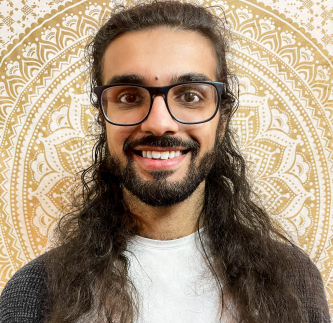 Just because our relationships, careers and families demand so much of our time, attention and energy, doesn't mean we need to sacrifice our happiness, peace or mental & emotional wellbeing. 
By taking a simple step-by-step approach through meditation, you can become even more productive, happier and have more energy, without having to change anything about your life on the outside. Just as others have already done.
"Transitioning from being mind-identified to living as awareness, as the Natural Self, is the most important thing you can do in this lifetime."
Is this beginner friendly?
This coaching is completely beginner friendly and meets you where you're at. No prior meditation experience is required to see results.
I can give you a 100% guarantee that the tools and techniques from this coaching work, if you implement them regularly.
What are the Levels of Consciousness?
Levels of Consciousness (LOC) are a complete overview of the evolution of Human Consciousness and possible life experiences.
It provides a complete roadmap to spiritual awakening and enlightenment, assisting you in living a peaceful and fulfilled life.
I am more advanced with meditation, do you have something for me?
Yes, using a system called the Levels of Consciousness we meet you at whatever level you are at, and take you to the next the next best step.
Stress-Free Living Starter Kit
4 Simple and Effective Guided Practices That Will Relieve You of Your Stress Today!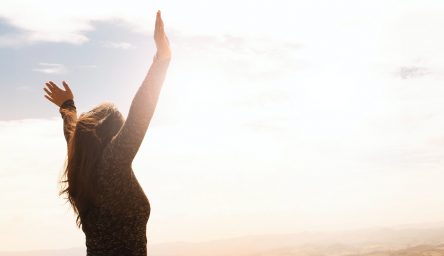 4 Simple and Effective Guided Practices That Will Free Yourself From Negative Thoughts and Emotions Today!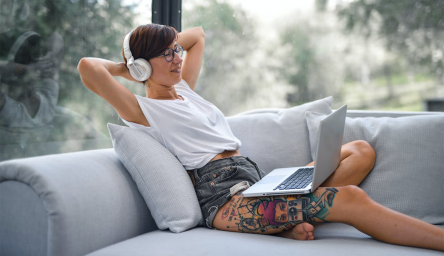 Live an Peaceful and Awakened Life Today!